Welcome to the fitness blog!
If you thought the person behind this blog was going to be a nutritionist or a personal trainer or at least one of those Instagram girls with an amazing body...then I am sorry to disappoint.
My name is Paula, and I am a what you call an "average Jane", but ever since I can remember I have always dreamed of having an amazing body, and I have been on the endless search to have it at all costs (unless that cost requires hard work and dedication then its a no from me...just kidding...but not really).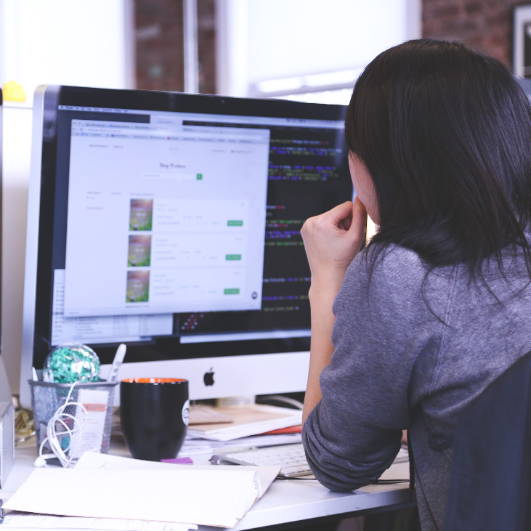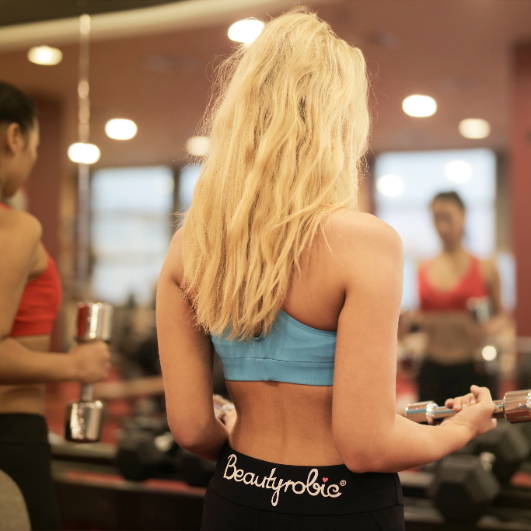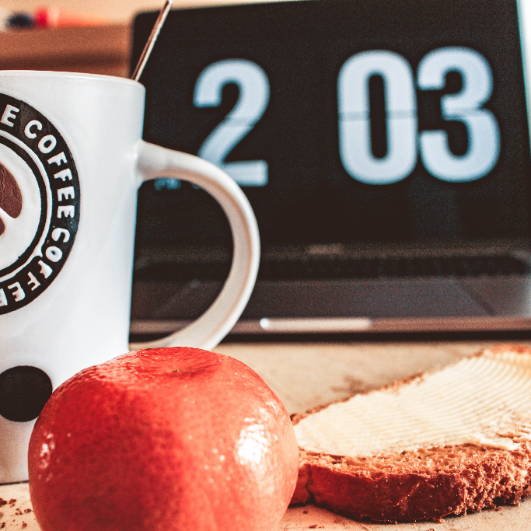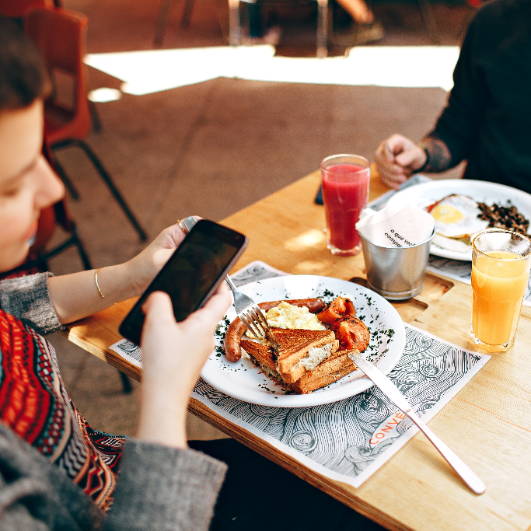 This blog is dedicated to all those women who, like me have an average life, with a full time job, some social life and daily responsibilities and can't really afford to be all day taking selfies with a bowl of beautiful tropical fruit as the sun sets in Bora Bora or posing with a FitTea bag at the gym with a super cute matching gym outfit….
So, that being said if you would like to change your lifestyle for a healthier and more active one and need some tips to help you along the way then welcome!