3 reasons to start meditating
Meditating consists basically in the search and self-knowledge of oneself. It is the human capacity to observe ourselves and the way we perceive reality. There are hundreds of scientific studies that reveal the different impacts meditation has on each of us depending on the technique we use. However, in any of its modalities, it generates important reorganizations in the brain, both functionally and structurally. These changes provide important benefits for both the body and the mind.
Avoid brain aging
Research has shown that meditation increases cortical thickness, especially in areas related to introspection and attention. It also increases gray matter, a study by UCLA found that people who practice meditation long term, have "less aged" brains than people of the same age who do not meditate. Participants who have meditated for more than 20 years have greater gray matter volume.
INCREASE HAPPINESS AND body HEALTH
Studies have shown that meditation increases positive emotions, such as compassion, gratitude, empathy, resilience, and satisfaction in your life, these emotions stimulate the effectiveness of the immune system, lowering blood pressure and tension. This leads to a lower risk of suffering from ulcers, headaches, tension related pain such as: headaches, insomnia, muscle and joint problems.
Decreases anxiety, depression and pain
A study conducted by John Hopkins University in 2014 showed that there is a relationship between meditation and the ability to reduce depression, anxiety and pain. The scientist in charge of the research, Madhav Goyal, discovered that the impact of meditation is similar to that of medications that treat depression. According to him, "meditation is a way of training the brain. Many people have the idea that to meditate is to sit down and do nothing, but that is not true. Meditation is an active training of the mind to increase consciousness."
AND YOU? WOULD YOU LIKE TO ENJOY THESE BENEFITS?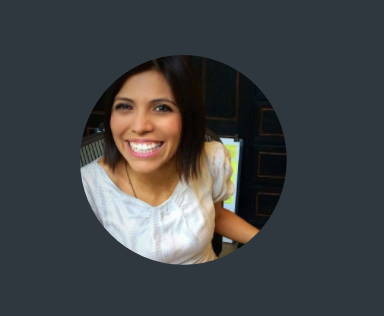 GINA BARUCH
Gina studied Marketing, has more than 8 years of experience in group and individual meditation. She is a fan of books, Hayao Miyazaki's films and Drexler's songs.
https://en.wikipedia.org/wiki/Research_on_meditation